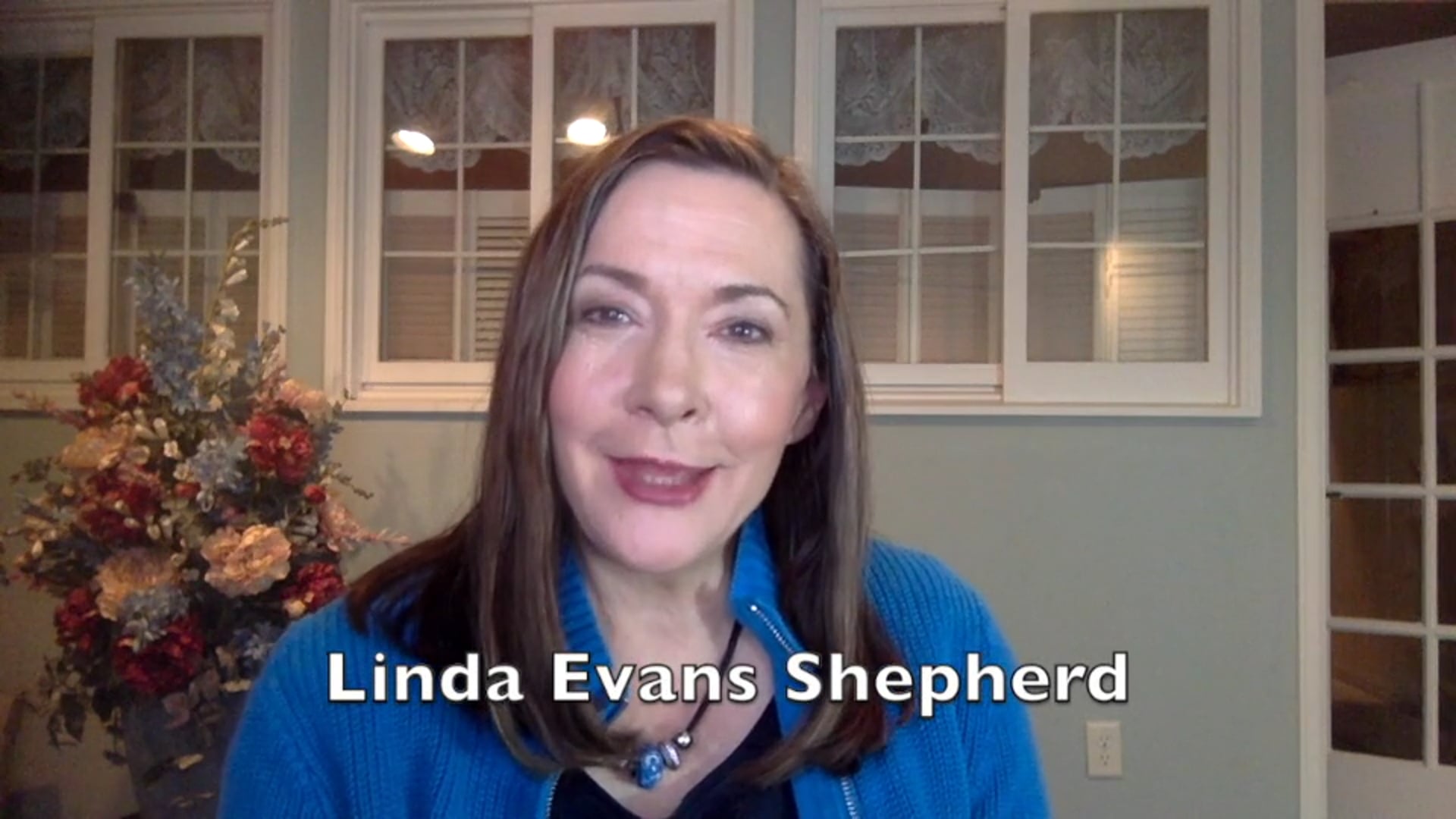 A Special Message from Linda Evans Shepherd
A special word from linda
Thank you for purchasing your book bundle at Linda's recent speaking event. Use the button below the book to download your free gift—the 2020 update of her best-seller The God You Need to Know.
Use the "Get Equipped" Sign-Up
To get Linda's Free Resources and
another special gift!
How well do you know God?
Sign up for Arise Daily Direct
Sign Up below to receive free inspiration to jumpstart your day from Arise Daily. We want you to have a daily dose of encouragement to deepen your understanding of Scripture and relationship with Christ — the path to growth and ultimately, transformation.